It is with regret that Palm Resort Berhad announces that Jef Kong will be leaving us shortly to seek greener pastures. Please join us in wishing him all the best in his future endeavours and to extend our thanks to Jef for taking care of business despite recent challenges. In the interim, Mr Toh Poh Joo, COO & Head of International Business Development, Sinarmasland, will oversee the resort management and operations. He will be supported by Mr Steven Japari, the General Manager of Palm Springs Golf & Country Club, Batam. Please extend your fullest cooperation.
Palm Resort Berhad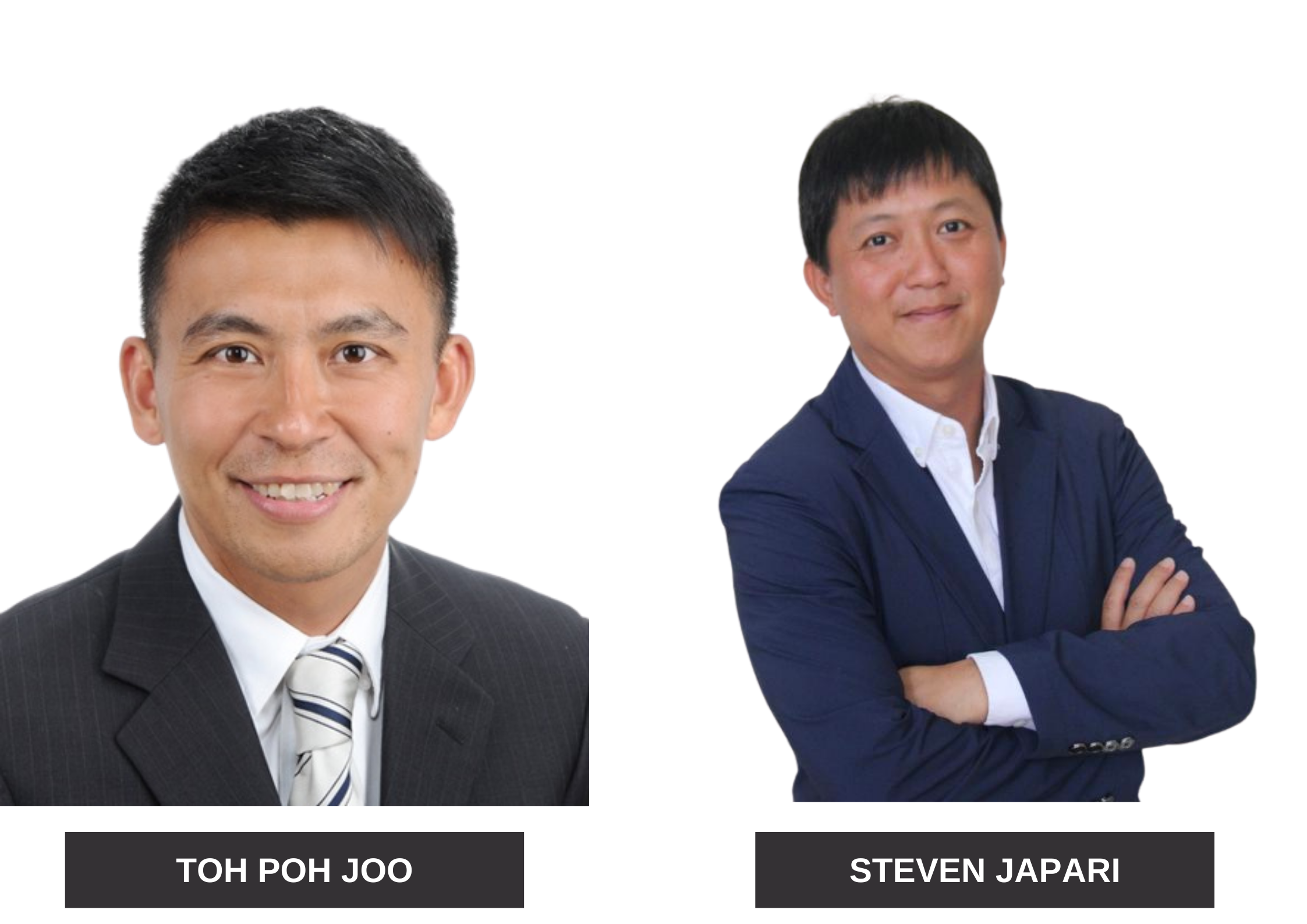 SPEECH BY CAPTAIN
Dear members and fellow golfers,
Time flies and now it has entered November. The end of 2022 is coming to a close fast and what a year it has been. Palm Resort Golf & Country Club has by all accounts had a good year and I am confident that the members will be pleased with the results and activities that we had organized. I would like to thank you all for your continued support, flexibility and co-operation for the past ten months. I also would like to express my thanks to the members off the Committee and the Management team for their leadership throughout 2022 whilst ensuring the Club remains strong, resilient and ready to face whatever challenges are ahead of us.
One thing I know about our members is that we are all passionate about golf and care deeply about making Palm Resort a truly enjoyable place to play. Palm Resort's golf course, driving range, restaurants and other support facilities make it a destination for avid golfers who come from far and wide. The club has also ordered more buggies to cater for the coming season as now that Koreans can travel, we expect more arrivals.
As the year-end approaches, we look forward to many events planned for you and for you to participate in. We will be organizing the "9 Holes Walking" on 24th November and Christmas Medal on 18th December. Further than that, there are two competitions coming soon – The Johor Amateur Open & Kid's Golf Competition Open. You are cordially invited and I would be delighted if these events which are open to all members can be fully supported.
The past two years had been difficult for the club. On one hand there was a drastic drop in overall revenue as foreign golfers did not come, and on the other an immense staff shortage problem not only at Golfer's Terrace but throughout the resort which we are still working very hard behind the scenes to find solutions.
I am thus taking this opportunity to congratulate the entire front desk team for your wonderful achievement being voted as 1st Runner-Up for The Best Reception among golf clubs in Malaysia. You rose above the challenges and your sincere efforts as well as hard work has paid off. Keep your spirits up and keep faith.
In closing, we are very fortunate to have such loyal and proud members who keep our club running smoothly year on year. Your continued support is important to us to run the golf club smoothly and successfully. I hope all members will continue to enjoy this most magnificent game we call Golf and to wish everyone who comes to Palm Resort the very best of golfing luck.
From your Captain, with love …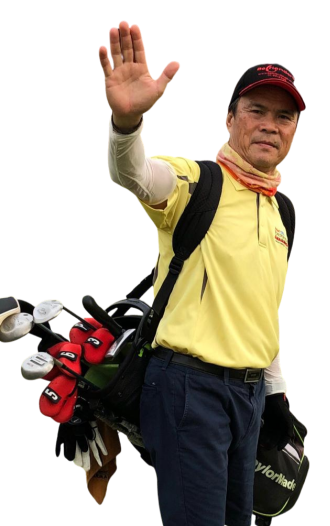 Consultant Chef Ravi has been busy. The Grill@Cocomo has been spruced up with new equipment to move towards the re-launch of the outlet in mid-November 2022.
A new concept of live dining in the evenings will be introduced, with menus catering for individuals, couples and even small groups who enjoy high quality Western Set Dinners featuring popular steak, poultry or seafood items, pastas, specialty burgers and more.
Chef Ravi will also feature his very own specialty recommendations on daily selections.
Watch out. Walk in. Dine & Chill.