SPORTS & LEISURE CENTRE
We offers multitude of facilities and activities to suit you.
Bowling Centre
PALM BOWL
The all-new, upgraded 8-lane bowling alley has reopened. It features synthetic lanes for optimal performance, upgraded machines, and a top-notch interactive bowling system. Plus, brand new bowling pins, balls, and shoes!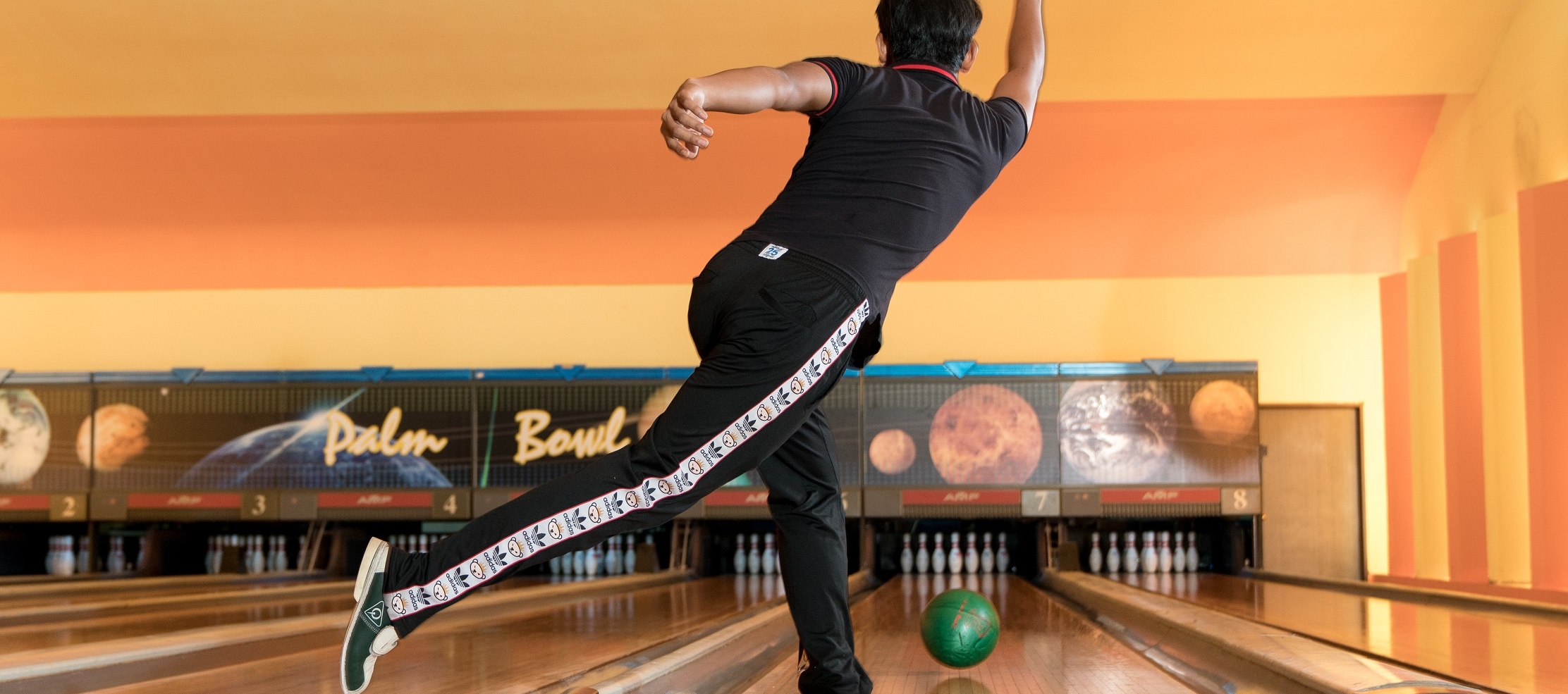 Gymnasium
Our fully-equipped gym provides top-quality equipment in a no-frills environment, giving you the freedom to work out independently at your own pace.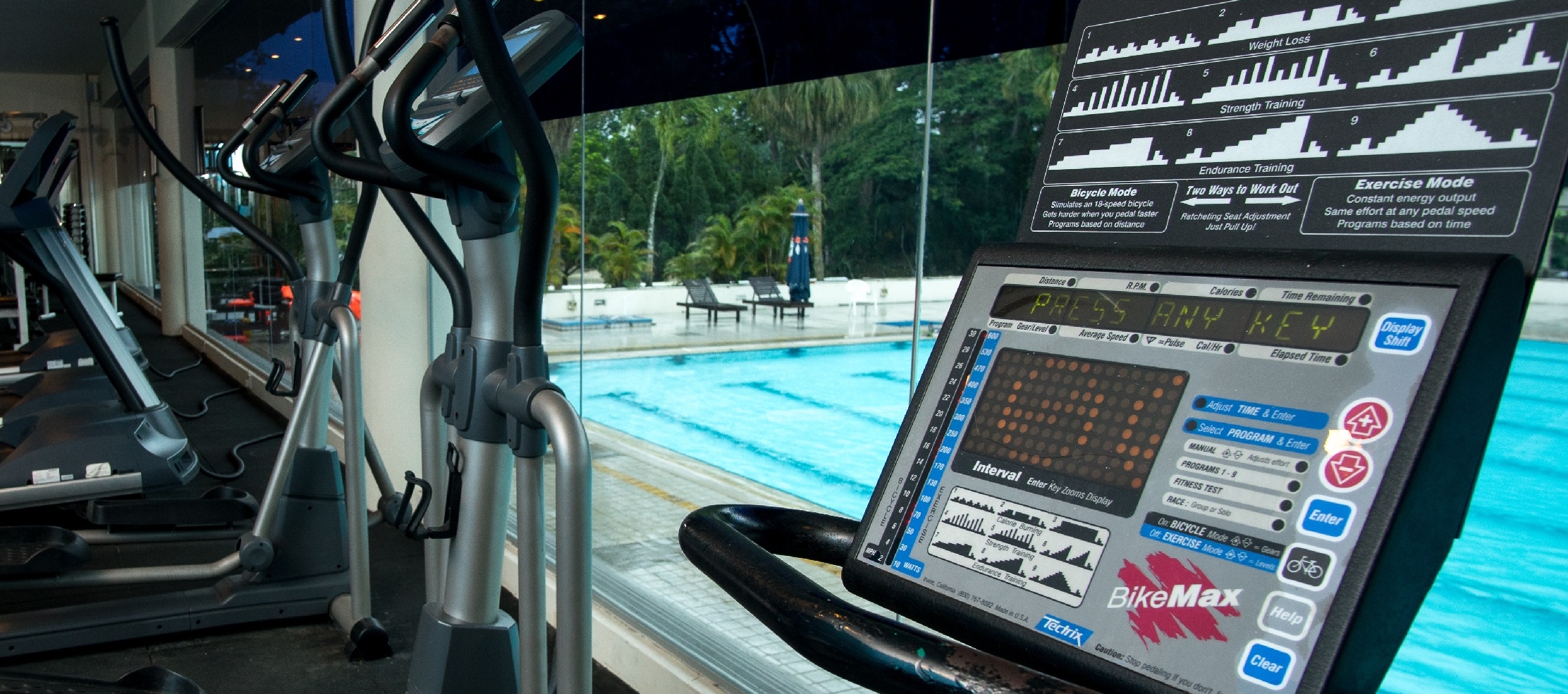 Olympic-Sized Swimming Pool & Children Pool
Experience aquatic bliss in our Olympic-sized pool, measuring 50 x 25 meters and featuring 8 lanes with depths ranging from 1.2m to 1.8m. Our little ones can frolic in the children's pool, perfectly suited with a depth of 0.5 meters.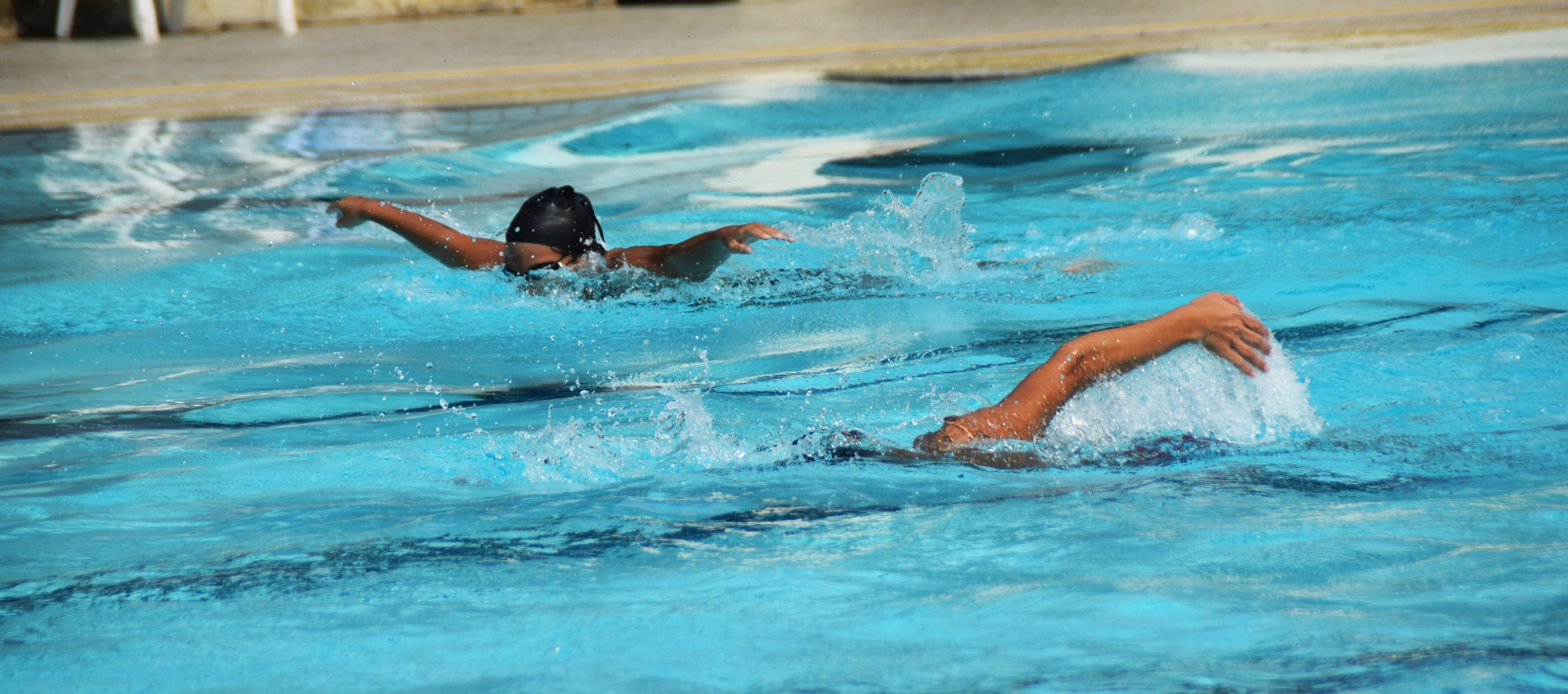 Futsal Court
Unleash your futsal skills on our resort's outdoor futsal court, designed for friendly games and exciting tournaments.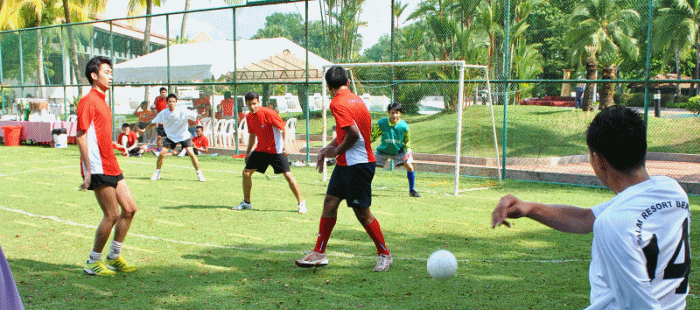 Volleyball Court
Bump, set, and spike at our outdoor volleyball court, the perfect spot for friendly games and serving up some fun.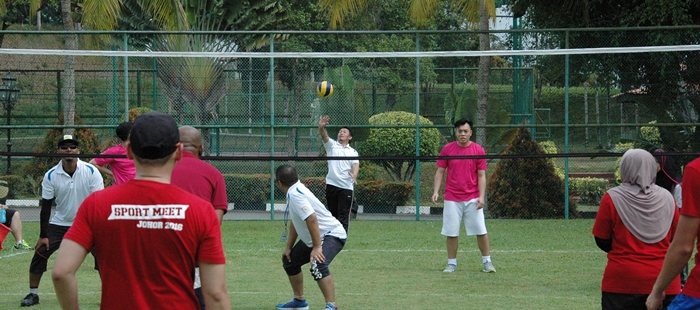 Tennis Courts
A grand total of four meticulously kept tennis courts for your enjoyment and convenience.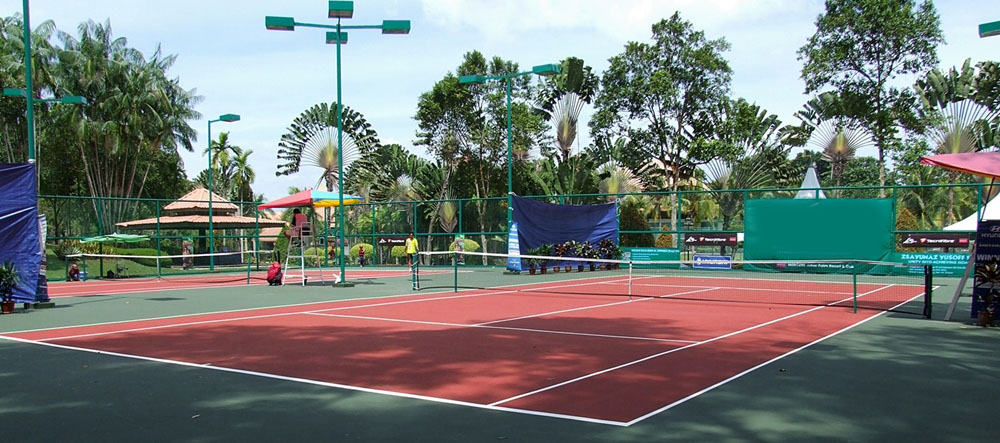 Squash Courts
Designed for intense squash matches and skill refinement. Get ready to play at both our courts.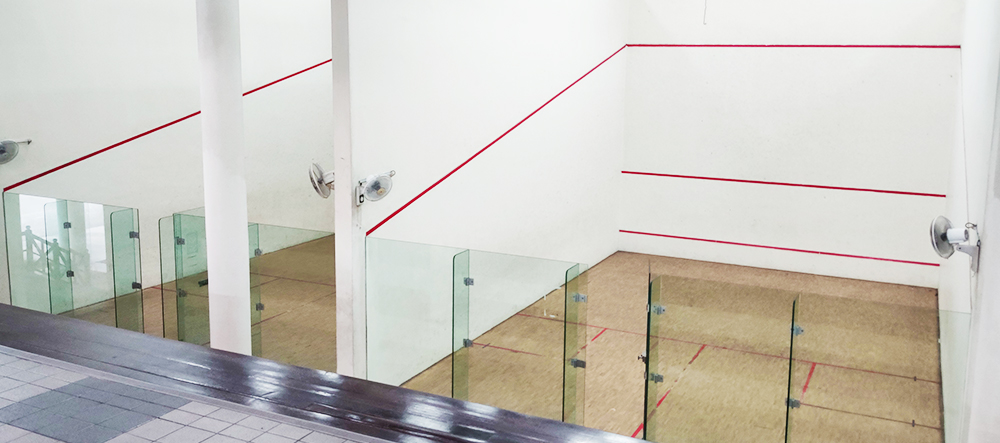 Pool & Snooker
Unwind and engage in friendly competition with our pool and snooker tables at the resort, offering relaxation and entertainment for all ages.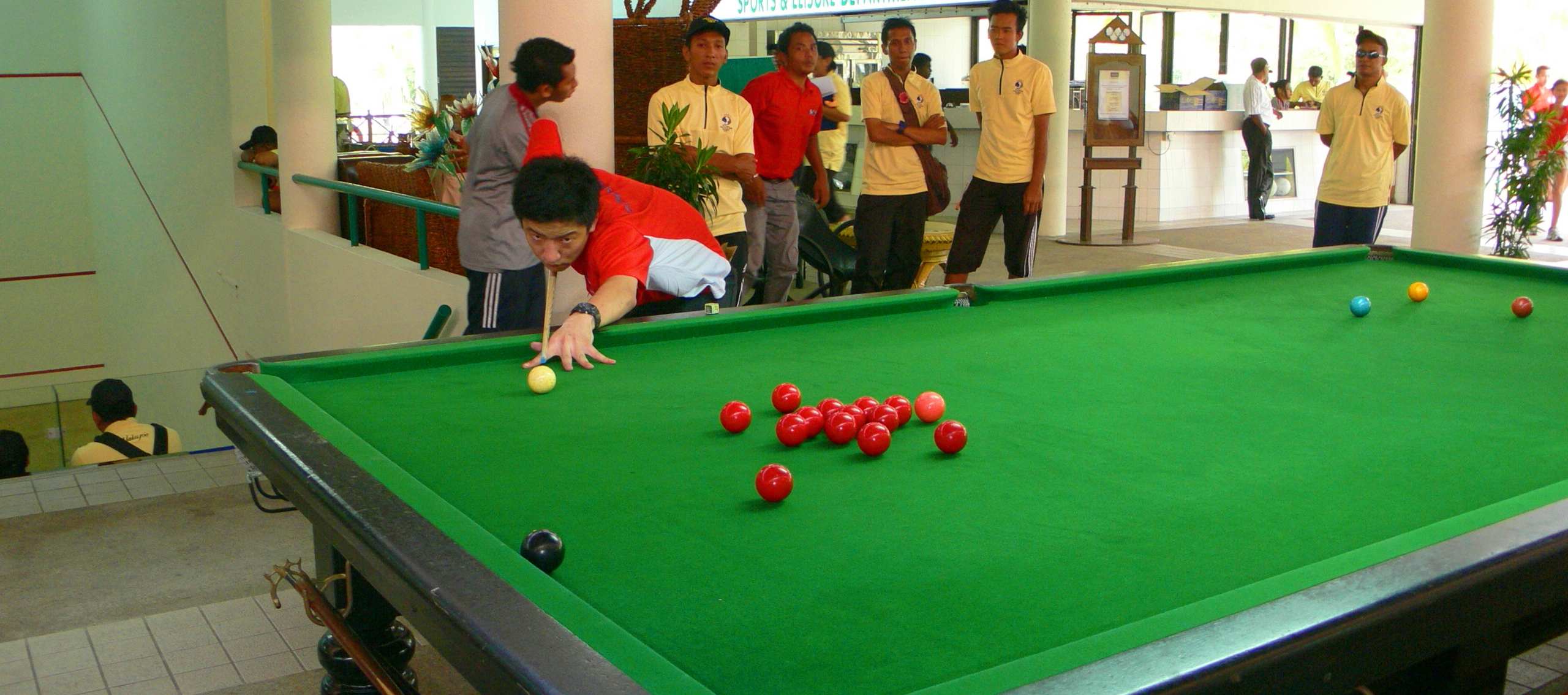 Frisbee
Elevate your family's vacation with endless frisbee excitement at our resort.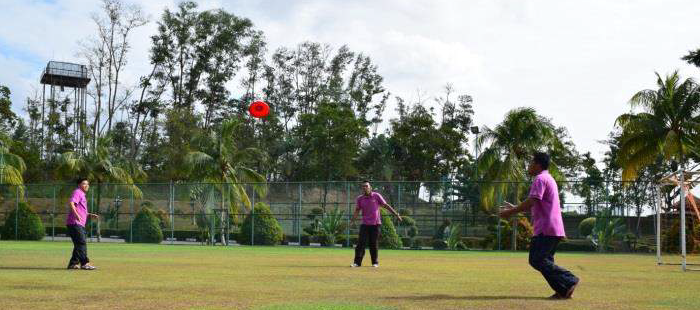 Mahjong
At our resort, immerse yourself in Mahjong bliss with dedicated rooms and tables, creating the perfect setting for quality time with friends and family.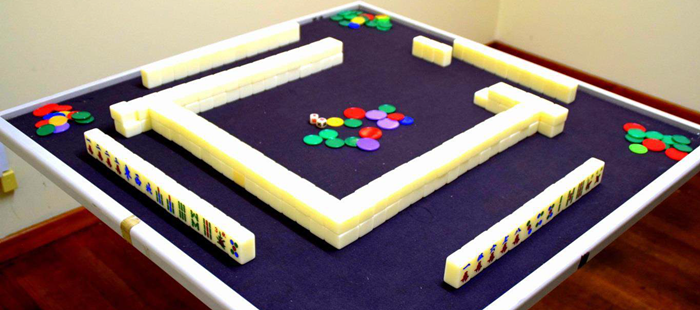 Foosball
Epic foosball battles for family and friends. A fun game for all ages.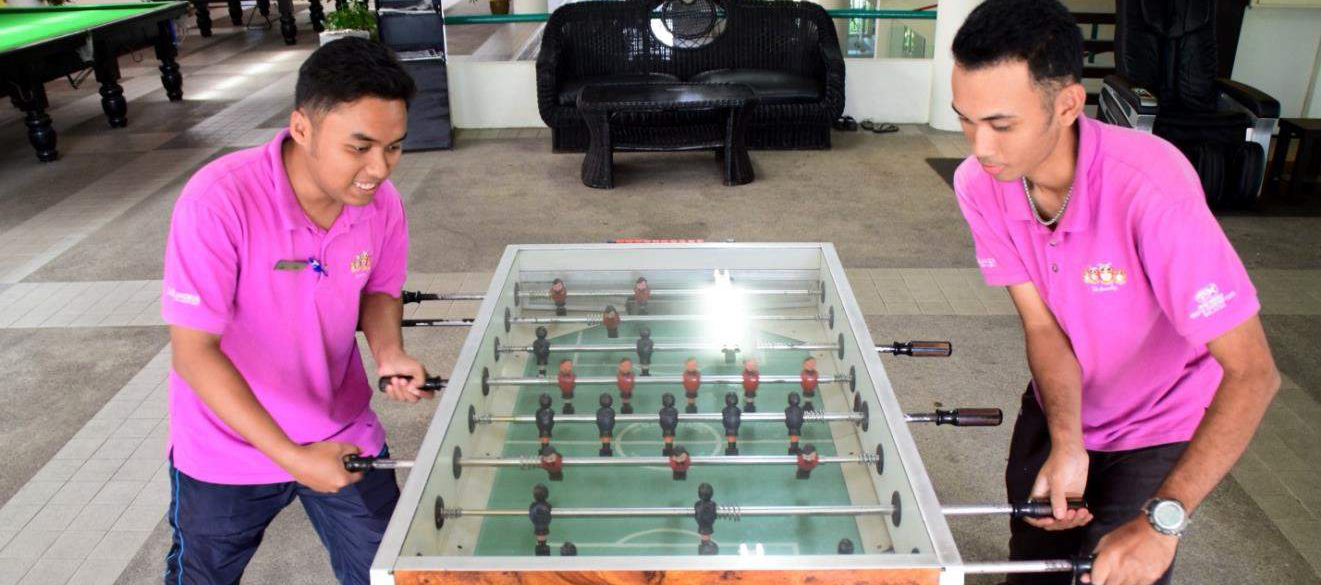 Table Tennis
Enjoy table tennis fun at our resort. Ensuring endless entertainment for family and friends during your stay.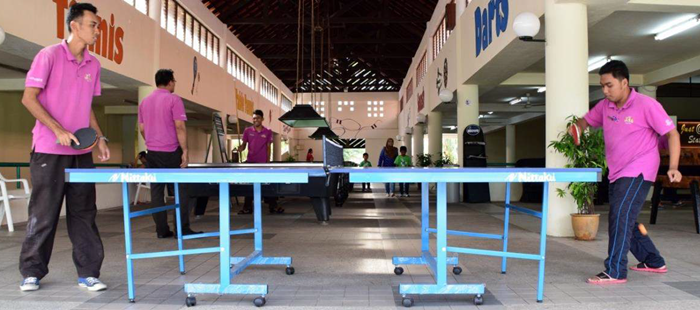 Camping
Experience the great outdoors while enjoying the comfort of our amenities.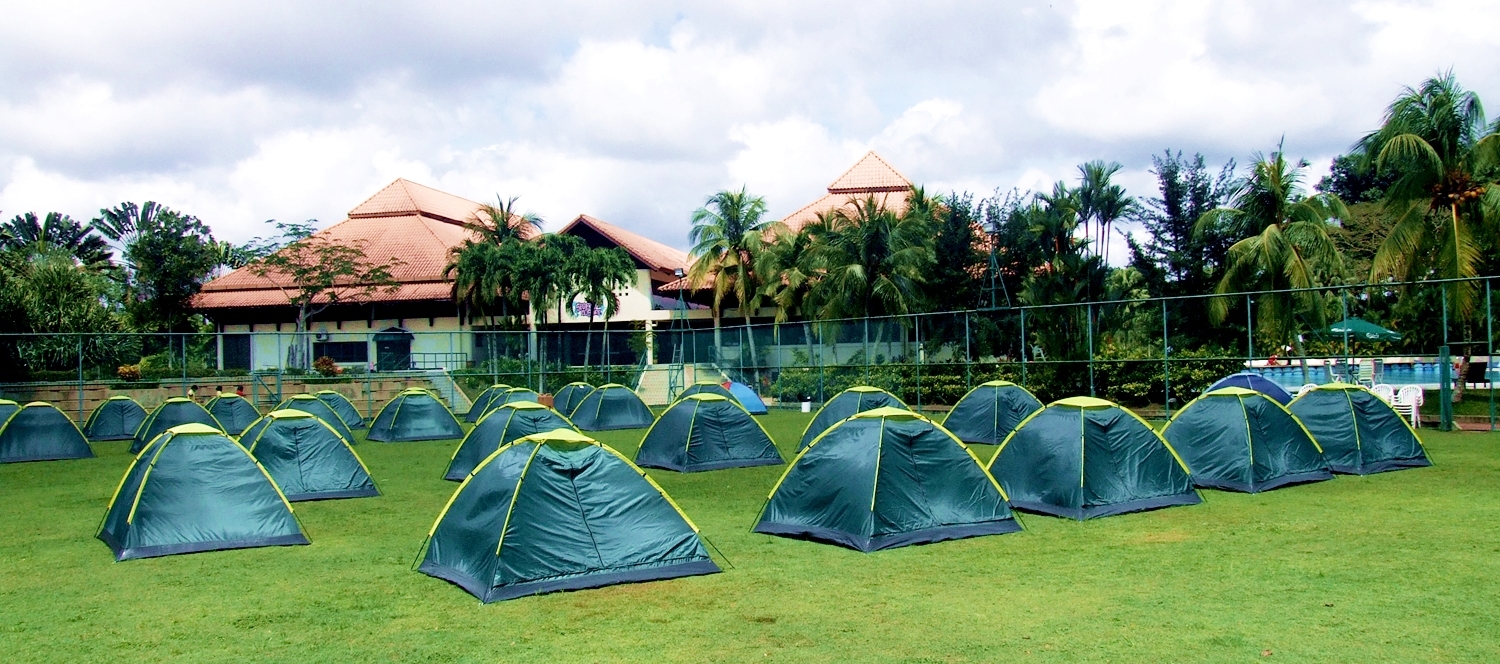 For more details or inquiry please contact us.