THE STANDALONE SPORTS AND LEISURE CENTRE
We offers multitude of facilities and activities to suit you.
Bowling Centre
A well-maintained private 8-lanes bowling Centre allowing you to knock down as much pins as you can!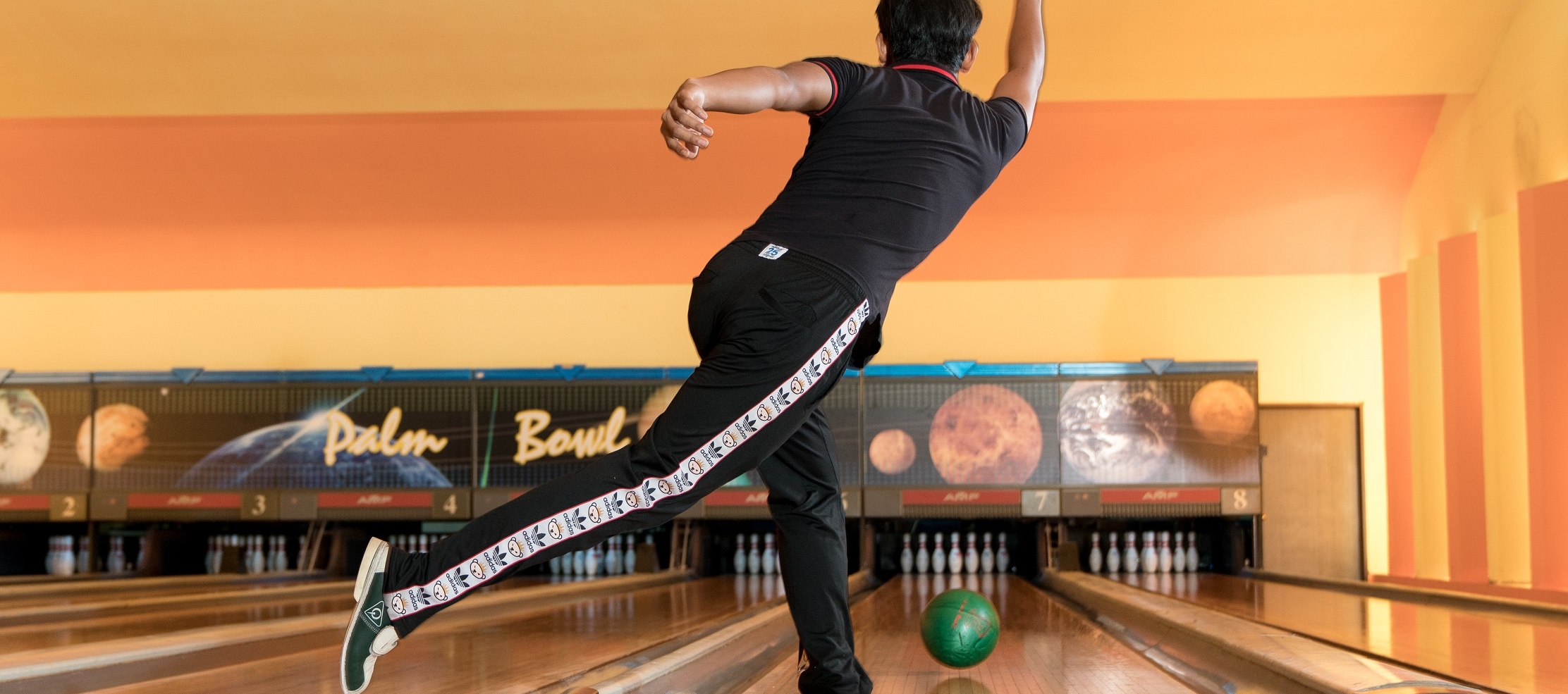 Gymnasium
A well-equipped "Gym" managed by Sports& Leisure Centre for physical exercise requirements to stay fit agile throughout.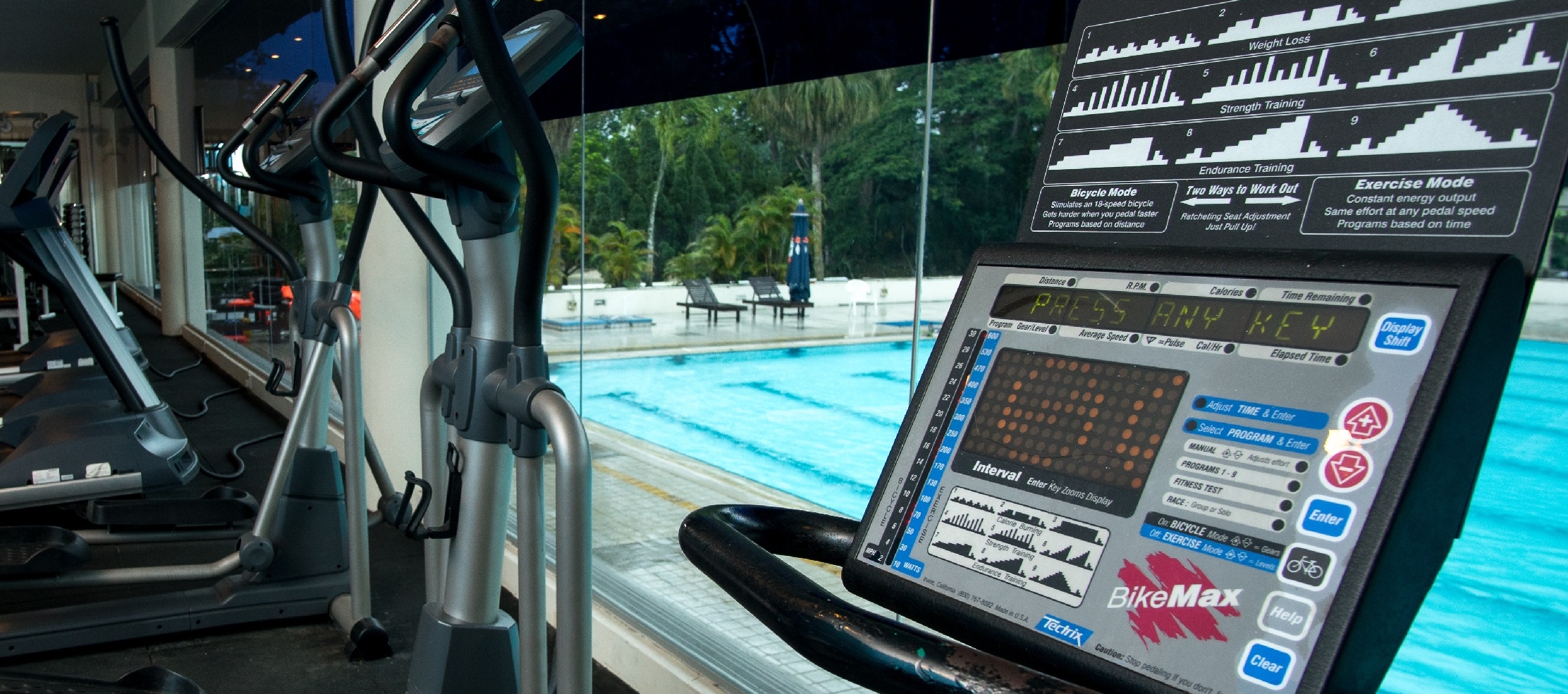 Olympic-Sized Swimming Pool & Children Pool
Our 8 alley"s Olympic-sized swimming pool is 50 X 25 Meters and the depth of pool started from 1.2 Meters – 1.5 Meters, and slope for 1.8 Meters in the deep while children pool consists a depth of 0.5 Meters.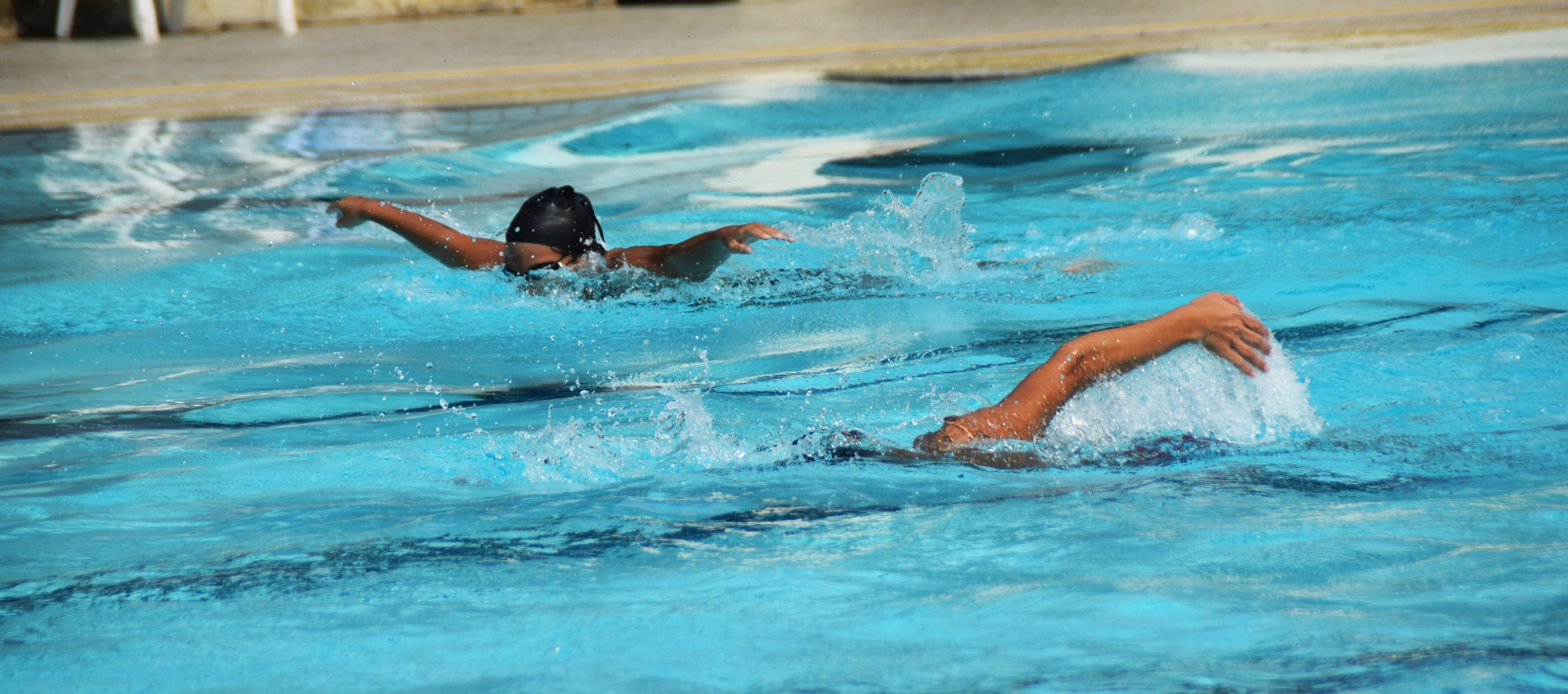 Nerf Gun Battle Zone
This is another activity, to add to our offerings in corporate team building and activities for kids. Ultimate battle of wits and energy has been brought on for this game. Players are required to position themselves at the most strategic areas, set up ambushes and shoot out with "enemies". To declare victory, let"s the nerf, get on your nerve now!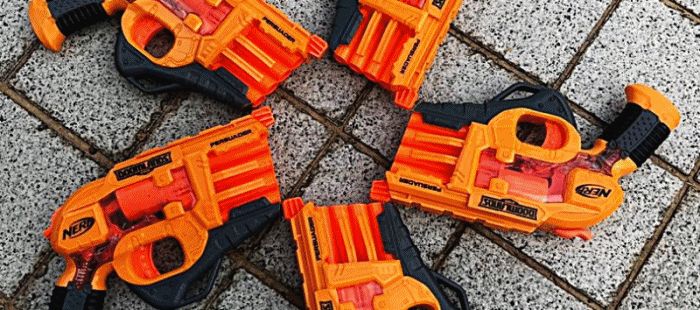 Futsal Court
Forget about the hassle of dealing with many Futsal Centre. With the feasibility of having a single Futsal Court here, futsal fanatics could run or organize any futsal match, events, and tournaments to be simplier and easier. An advance reservation is required and prices are upon request.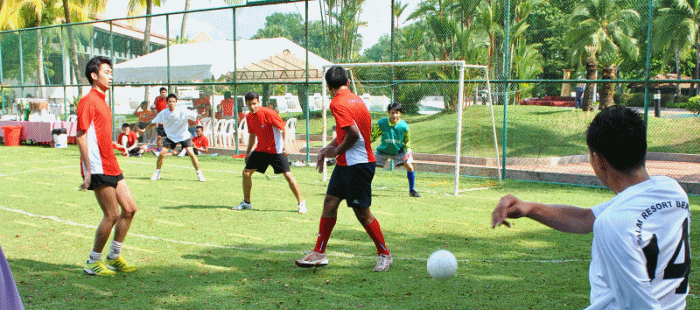 Volleyball Court
Volleyball is a complex game however with simple skills whereas it"s a purely rebound sport and a game of constant motion. Our outdoor Volleyball Court allows players to experience it as well as to control their pass of ball within the blink of an eye. An advance reservation is required and prices are upon request.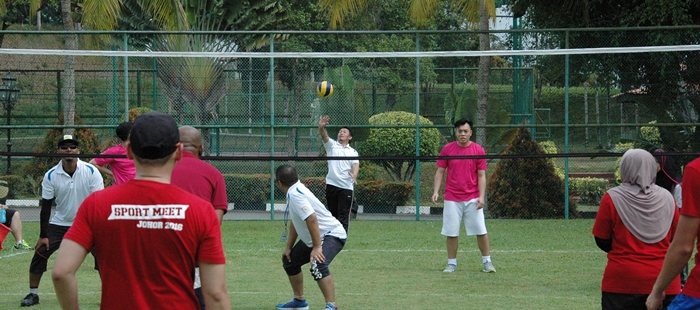 Tennis & Squash Courts
4 Tennis Courts and 2 Squash Courts are always available for server"s next best shot!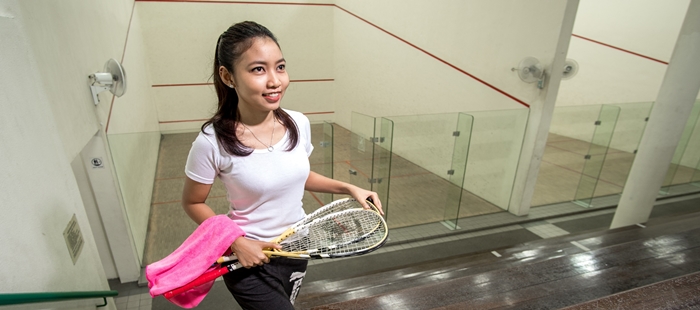 Pool Table & Snooker
Aim and control the cue ball, sounds easy right? Try it first.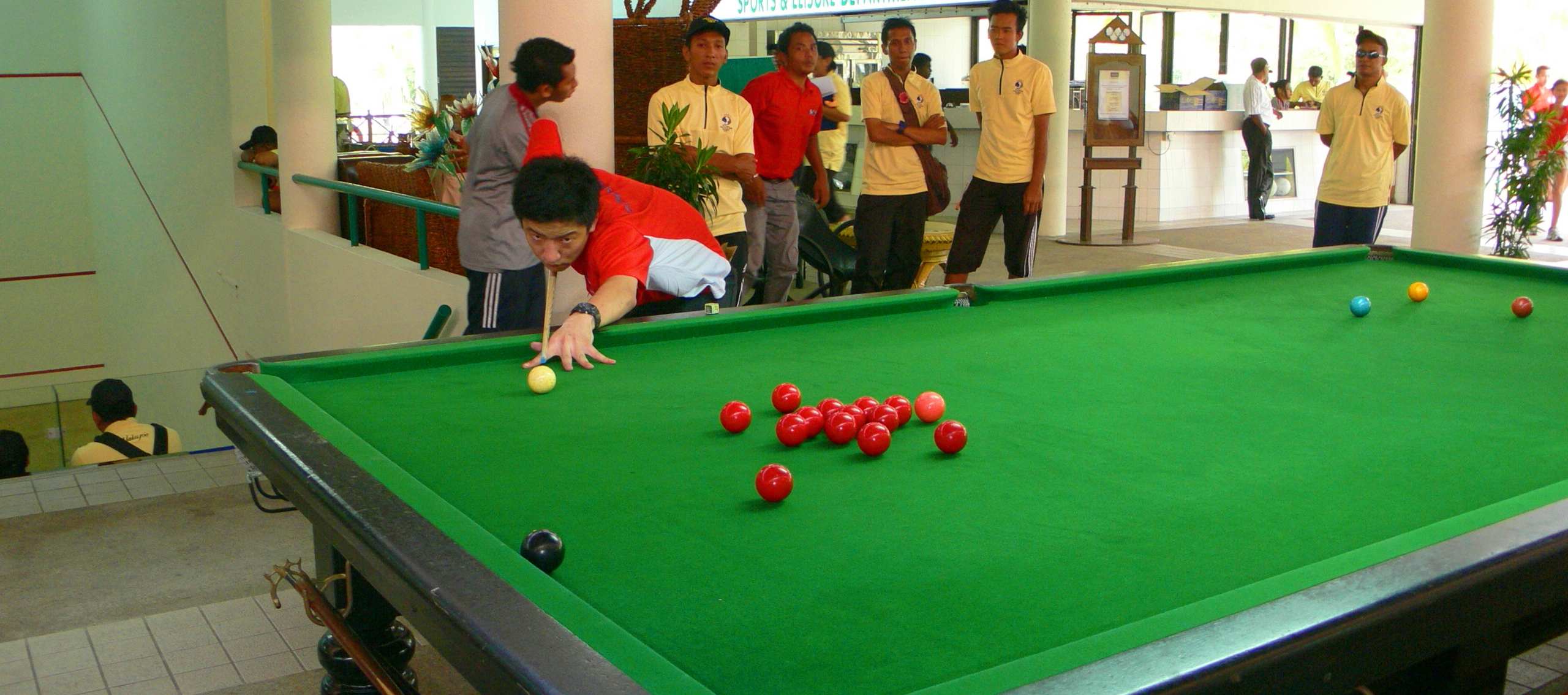 Frisbee
Sky is the limit for this "flying disc".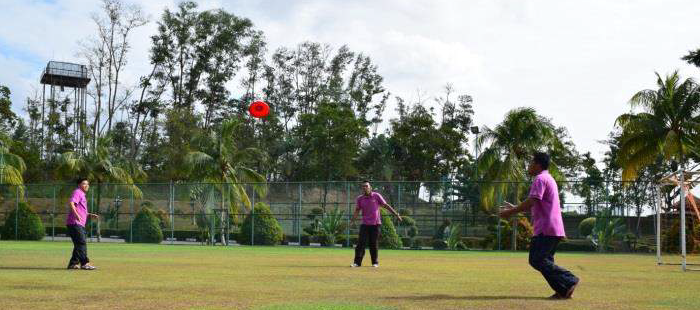 Mahjong Rooms / Mahjong Table
The Mahjong room has been specially designed so that guests will not be disturbed by the game. However, if you want to have a game with your "Mahjong Kakis" in your own hotel room, we can specialize it for you too!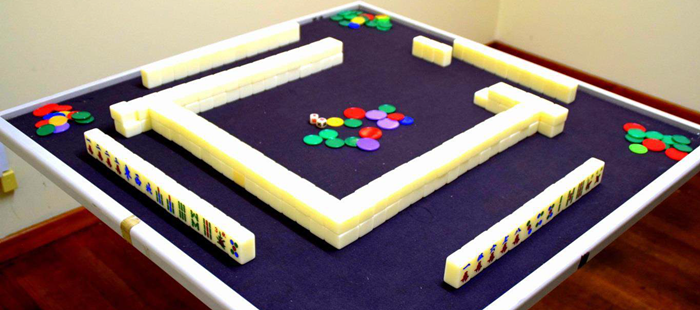 Sand Art Craft
Sand Art is a fantastic fun for kids and the best way to stimulate kids" creativity.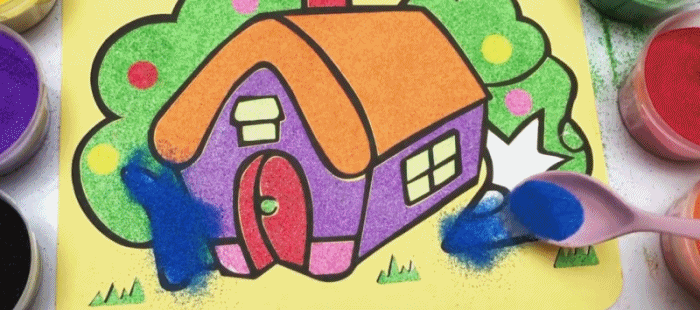 Foosball
We offer a foosball table for guest to enjoy a football tournament without exposure of sun ray.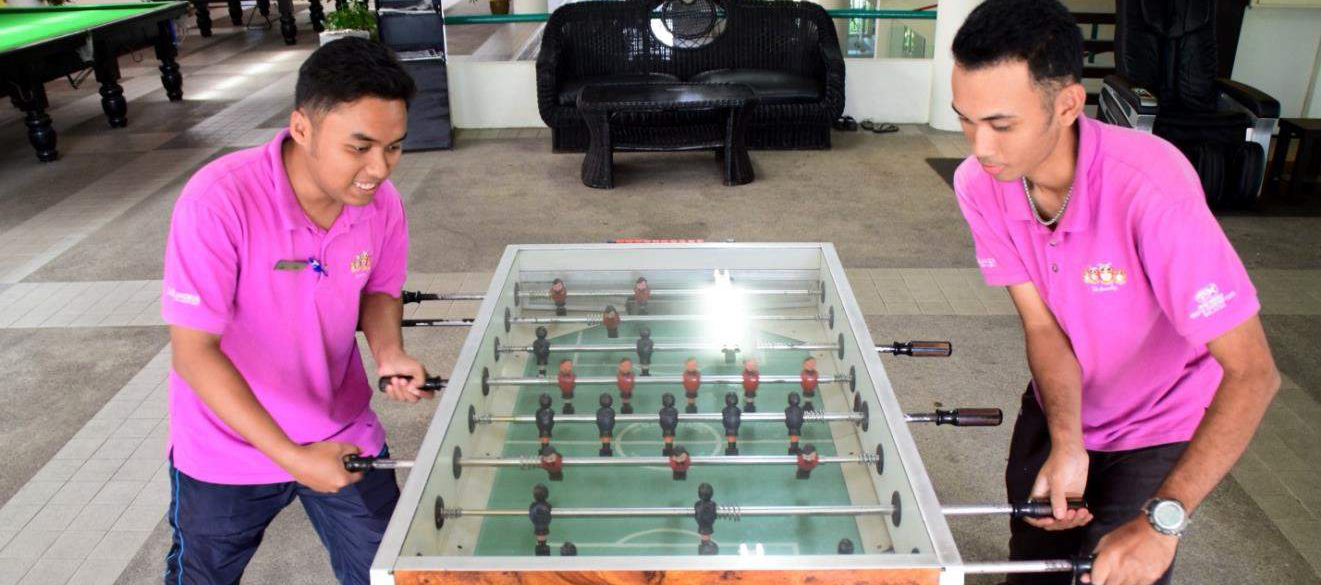 Table Tennis
At here, we have known it as "Ping-Pong" as well. Instead, power up table tennis strokes or even challenge some irregular switching drills.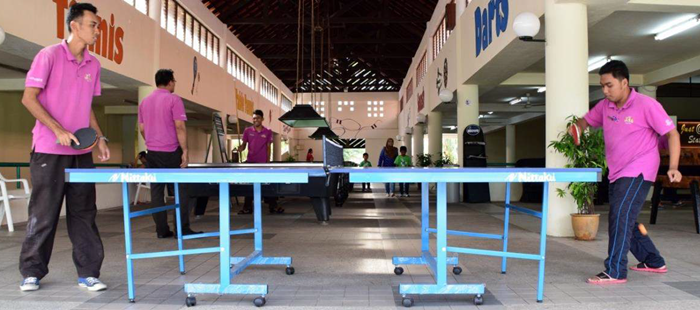 Camping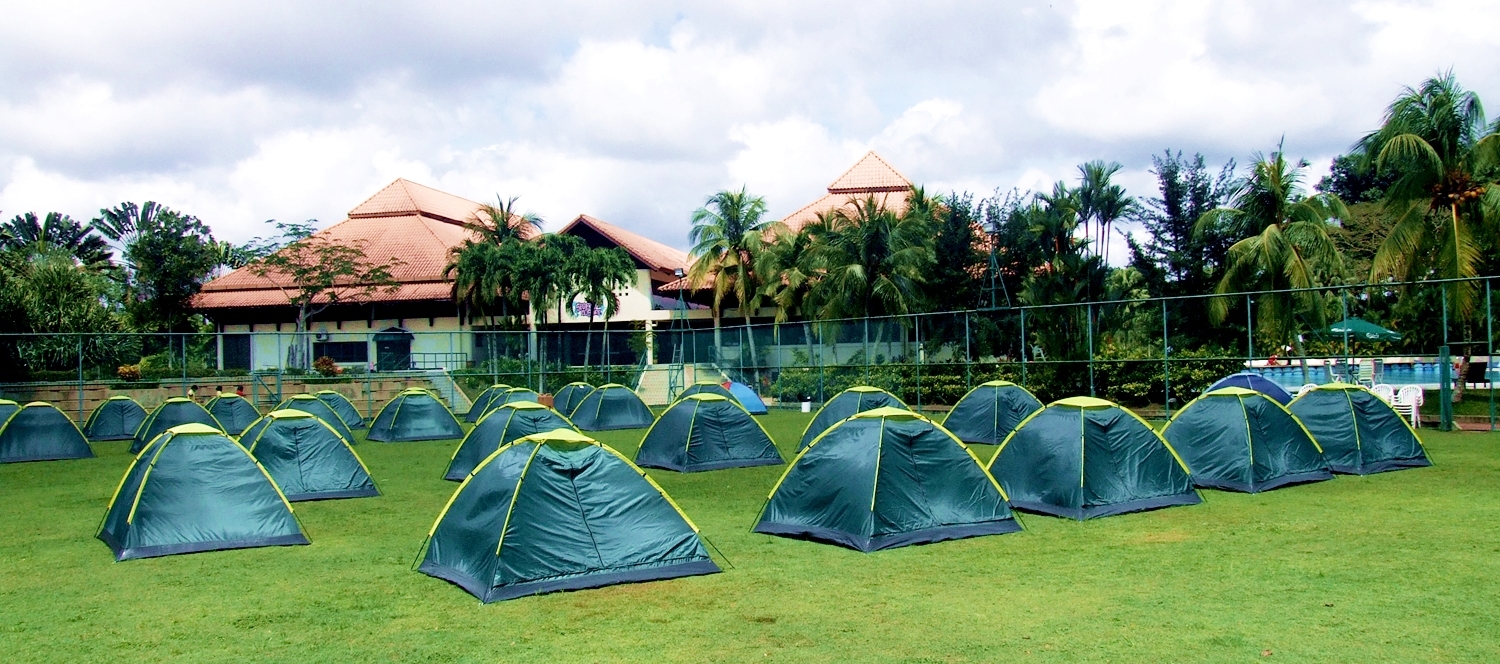 For more details or inquiry please contact us.