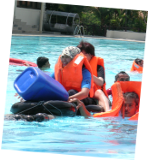 We pride ourselves as an integrated resort with so much to do, and so much to indulge until the moment of departure. Indoors within the sports and leisure centre, there is an 8-lane bowling alley, a Kid's World playground, squash courts, rental of bicycles, dartboards, billiards/snooker, table tennis, board games and a mahjong room. The outdoors are endowed with 4 tennis courts and a lawn court for anything from futsal, volleyball, netball, athletics and teambuilding activities, telematches to outdoor aerobics, which can be conducted by our sports and leisure team upon request and with pre-arrangement. An Olympic-sized swimming pool majestically graces its compound.
At the hotel, the gymnasium is where the quest for fitness can be satiated, after which a dip in the bubbling Jacuzzi or a sweat-out in the Sauna will re-charge both sense and soul.
Click here for Sports Promotions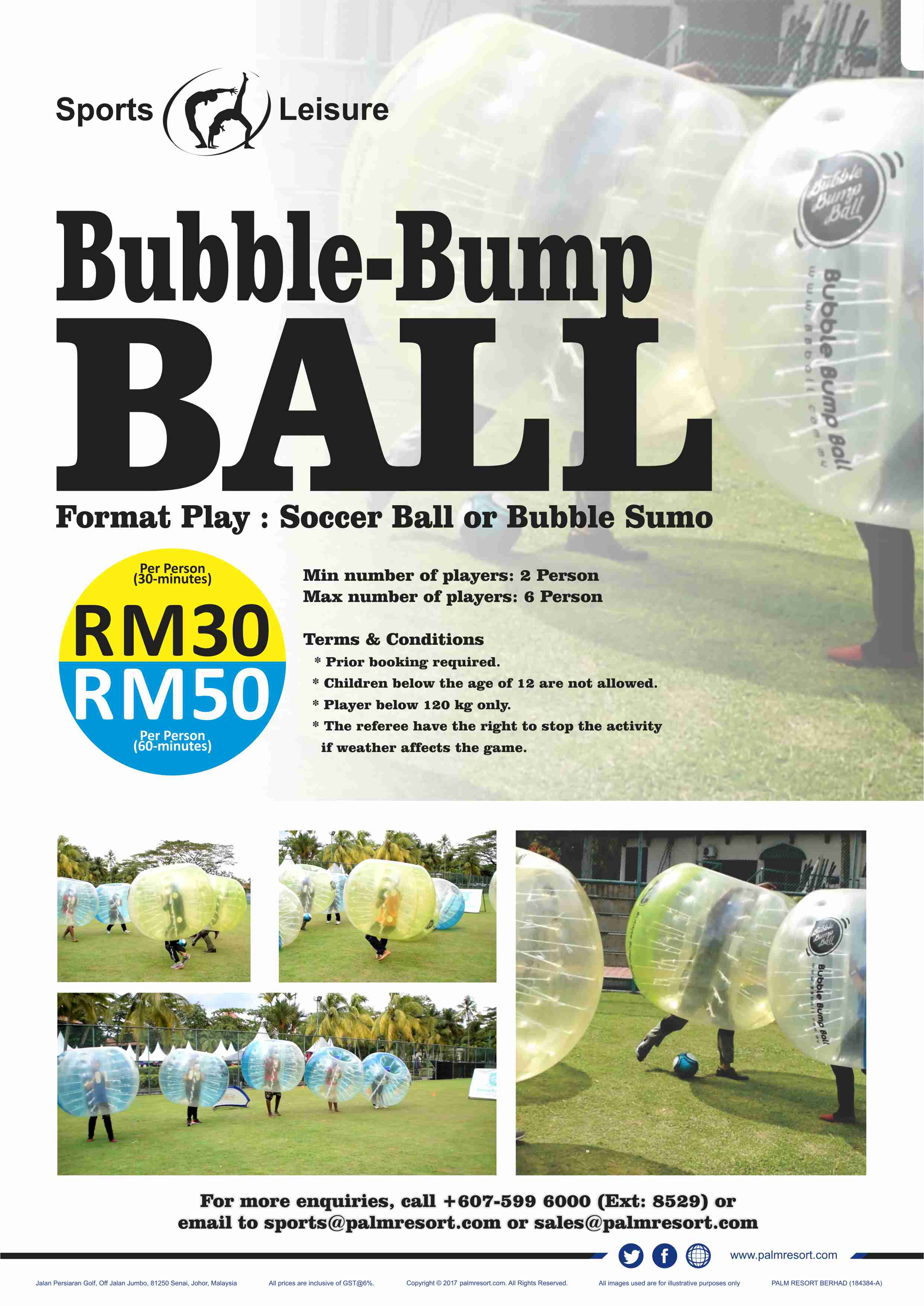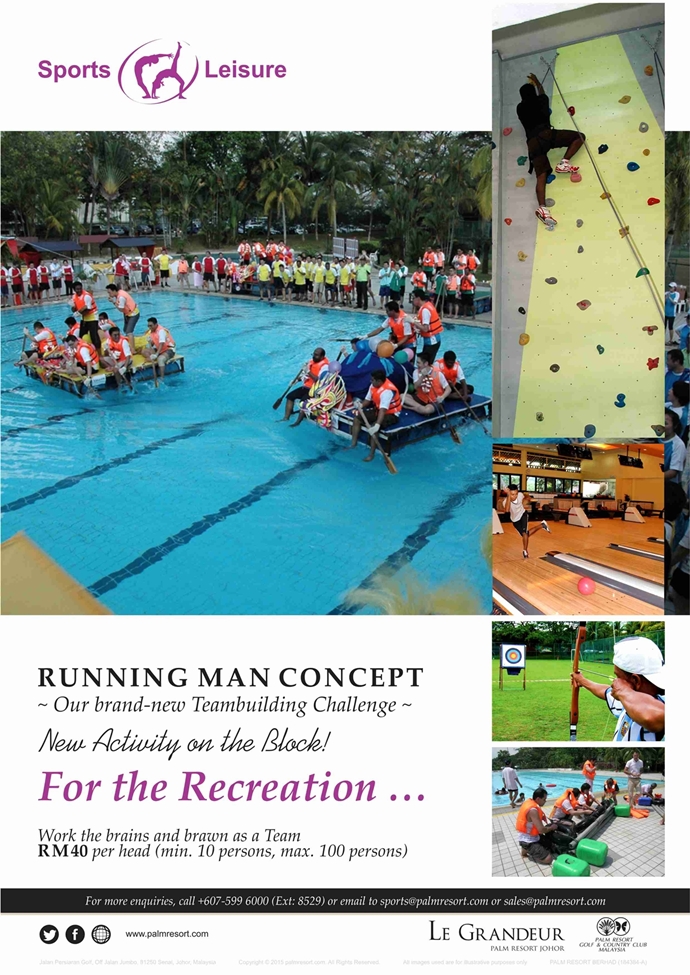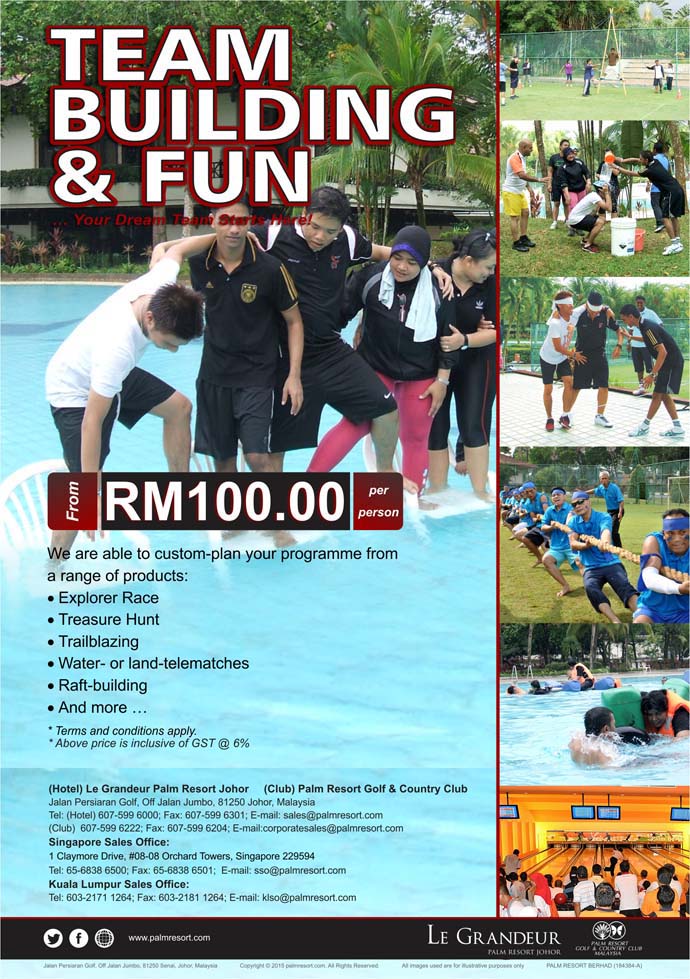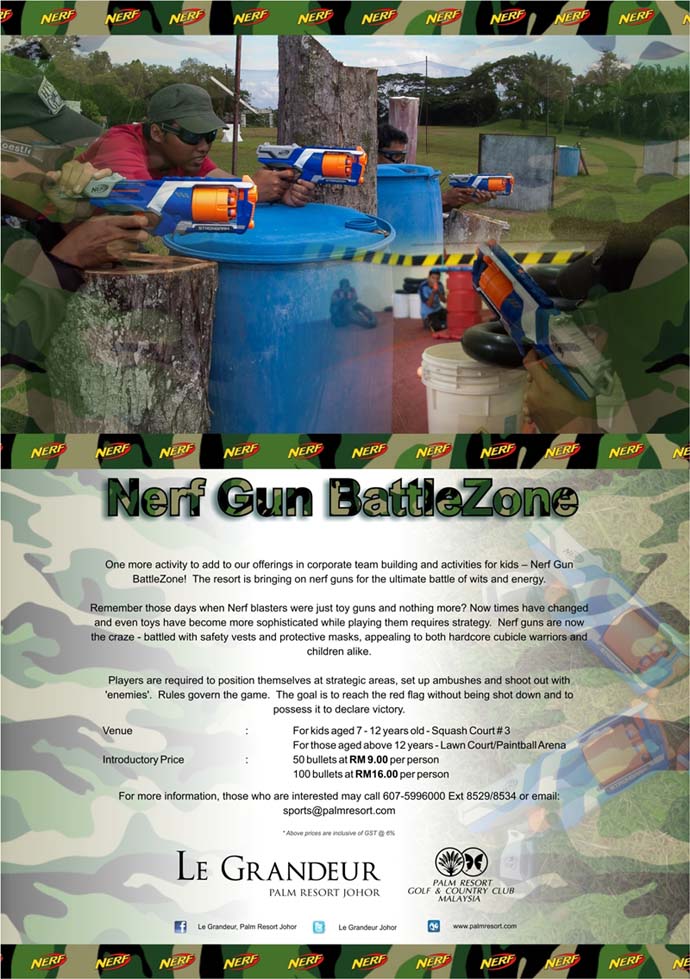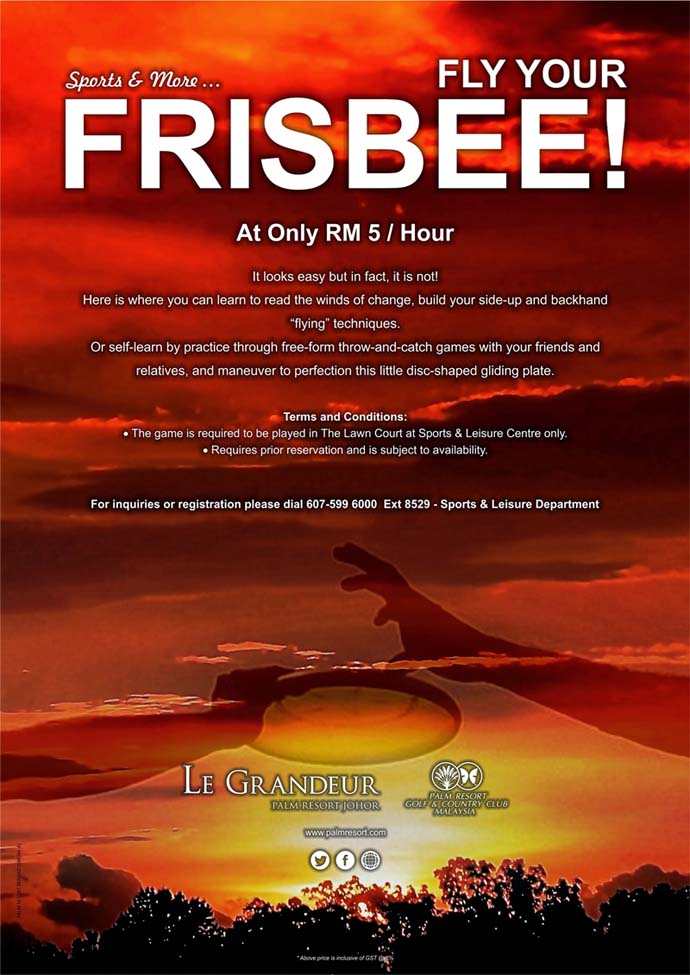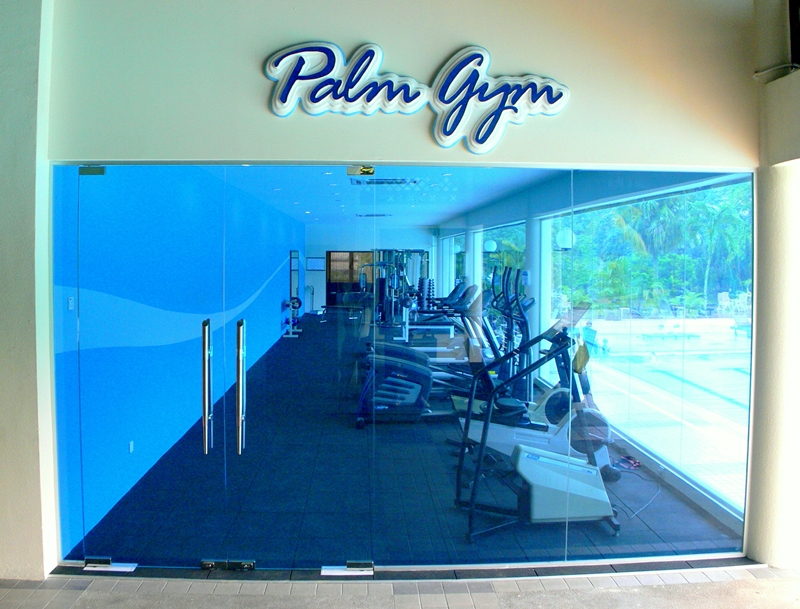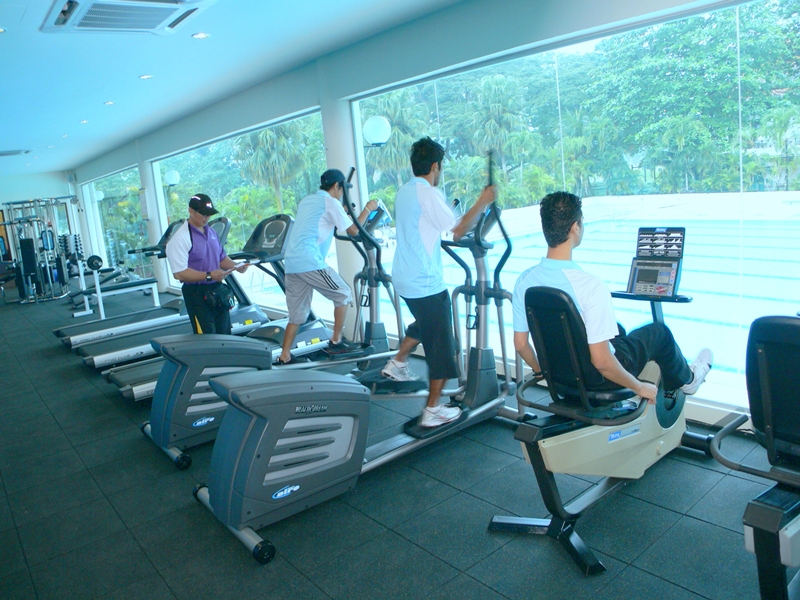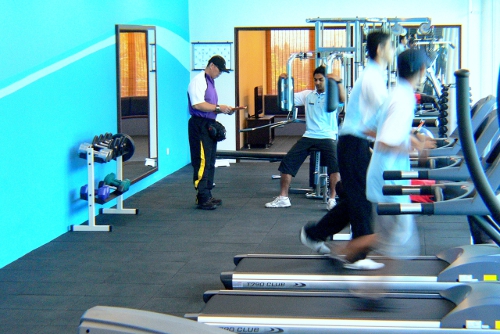 Call your family and friends to enjoy our facilities!